By Jessie |
10
May 2022 |
0
Comments
Octastream Q1 Max To Get Movies And TV Shows
Get the best IPTV box from
Octastream
. Stream all your favorite movies, TV shows, sports, and all your other entertainment videos. It can be easily installed, easy to use, and gives you the best video experience.
Great Sound, Hands-Free The
Octastream
Q1 Max
has built-in Voice Assist, so you can control the speaker with your voice. The speaker comes with wireless remote control that allows you to change tracks and adjust volume from afar.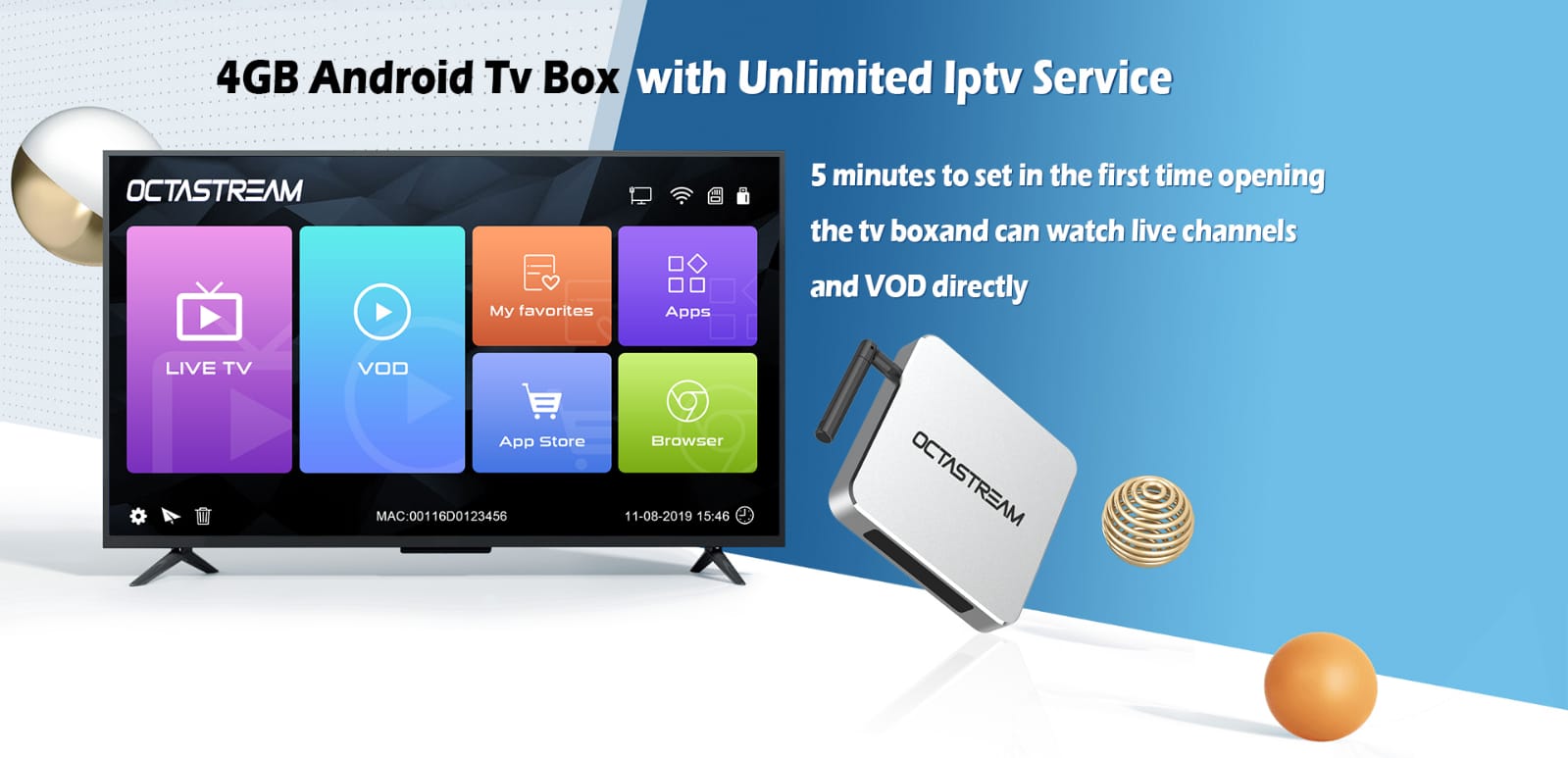 Leave a Reply
Your email address will not be published.Required fields are marked. *