By Jessie |
12
May 2022 |
0
Comments
Octastream tv Box Review: the Q1 Max
Enjoy your favorite TV shows without interruptions from streaming, buffering and slow connections.The
Octastream Q1 Max
is the most advanced voice-controlled Android TV box available in the market today. With an ethernet connection and two external antennas, it offers more stable performance than other Android boxes on the market.
It's the perfect device for everyone!
Octastream Q1 Max
comes with a powerful processor, vivid 4K UHD picture & Dolby digital sound. The built-in WiFi antenna provides a strong internet connection. You can watch movies & over 1000+ Channels using your internet connection. It has an updated version of a user-friendly interface.
The
Octastream Q1 Max
has a longer battery life than previous models, with a new sleek flat design, making it one of the best IPTV boxes this year.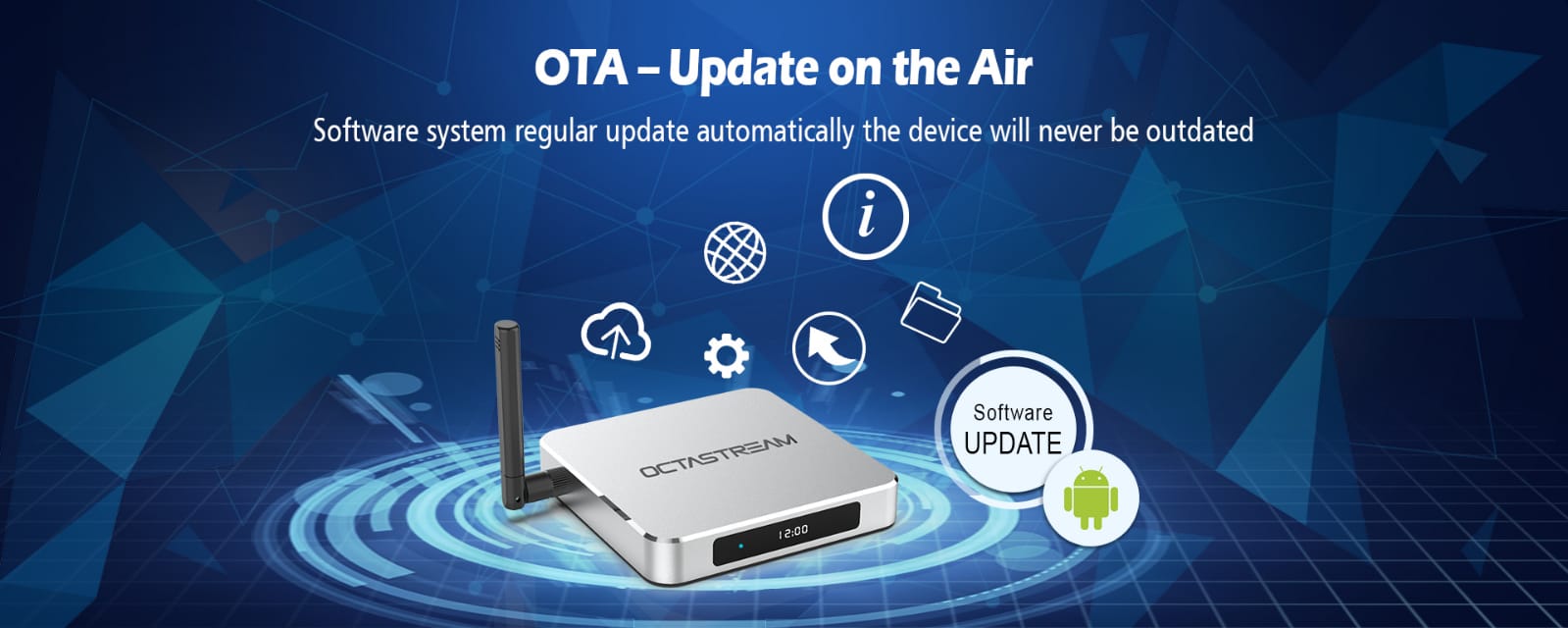 Leave a Reply
Your email address will not be published.Required fields are marked. *