By Jess |
19
May 2022 |
0
Comments
What is Octastream?
Octastream
is the company that pioneered streaming devices for entertainment and smart homes.
Octastream Q4 Elite
streaming players are a more convenient and cost-effective way to watch TV Channels and movies.
With its unique hardware, you can play TV channels instantly without cable. What
Octastream Q4 Elite
capabilable with is a TV with AV or HDMI input and an internet connection.
You Plug-In, 5 Mins Setup, and Go!
You plug it into your TV, connect to the Internet (WIFI or ethernet port) or
5 Mins Setup
, and start streaming your favorites channels and movies.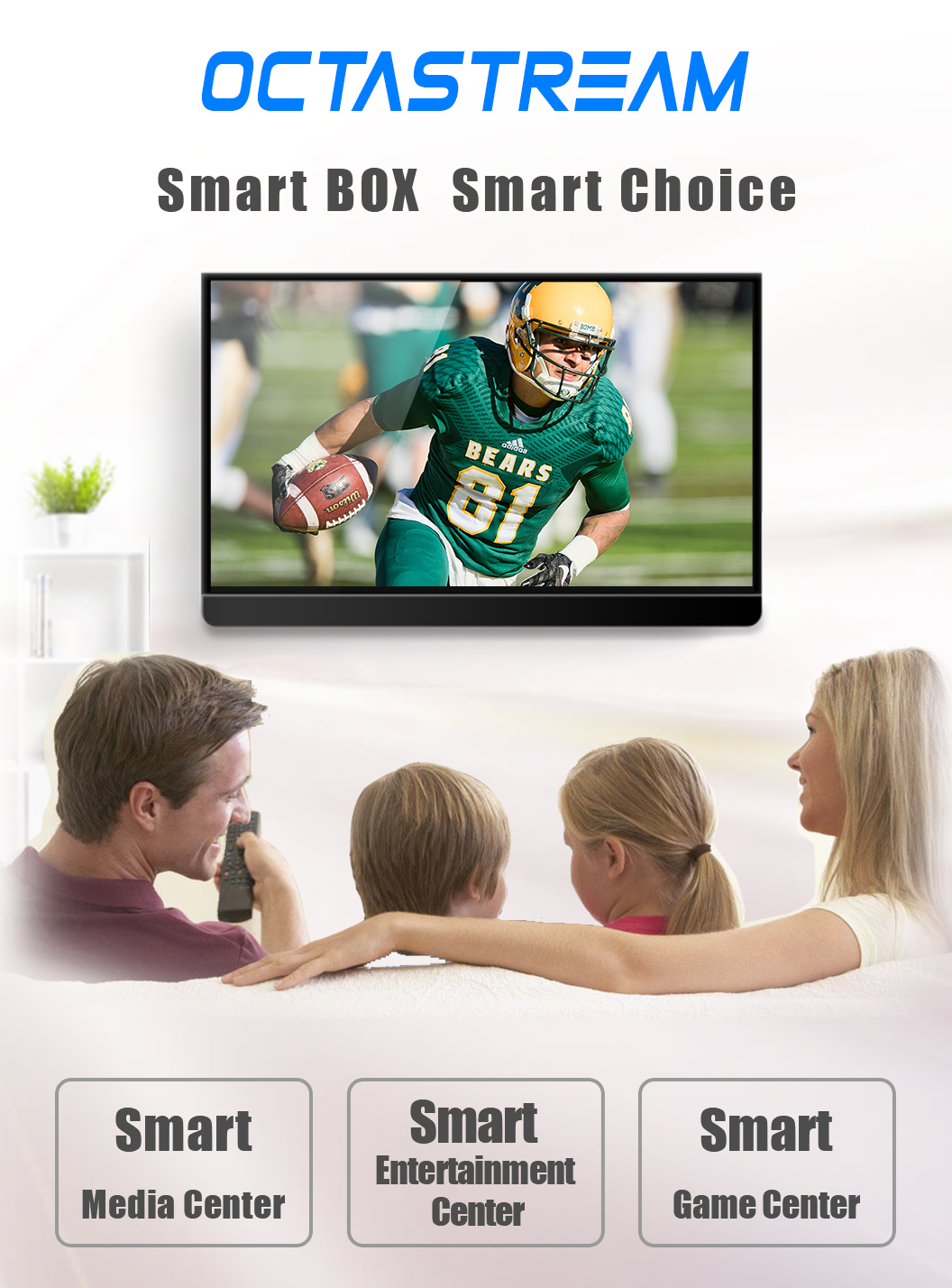 Leave a Reply
Your email address will not be published.Required fields are marked. *