By Jessie |
20
May 2022 |
0
Comments
How Octastream Q4 Elite streams?
When you watch a YouTube video on your smartphone or a Netflix movie on your laptop, it is streaming.
It's how video and audio content is transmited through the Internet, and it is the most popular way to watch TV in this decade.
Why is that? Because our
Octastream Q4 Elite
streams what you want, the moment you want to. You don't have to download a video for hours to watch, the show to come on the air.
Octastream Q4 Elite
android tv box bring the fun and convenience of streaming to your big-screen TV. The choice of what to watch and what to pay for is up to you. We like to call it TV on your terms.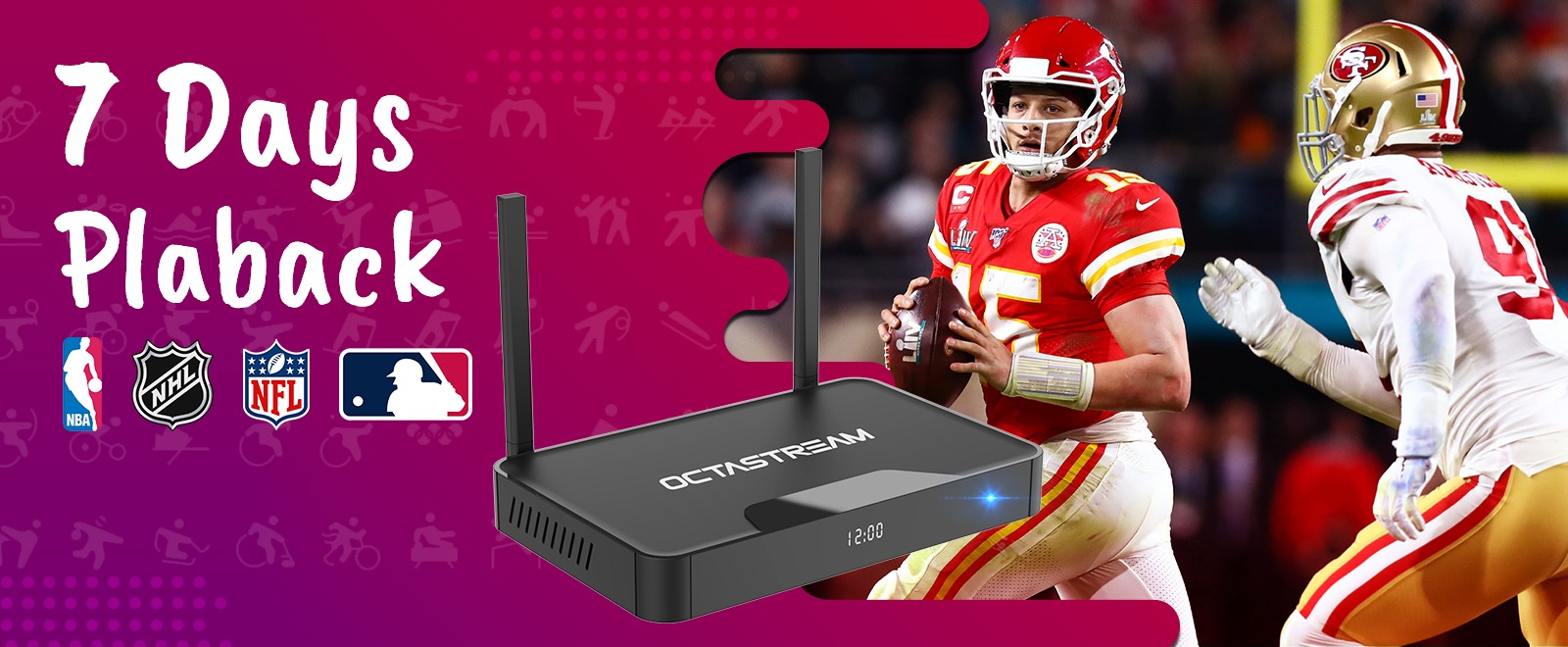 Leave a Reply
Your email address will not be published.Required fields are marked. *