By Jessie |
05
July 2022 |
0
Comments
Is Octastream Q4 Elite legal?
Yes,
Octastream Q4 Elite
is legal in the US. There have been several contemplations regarding the legality of the android TV box since its launch because the features used in the set-top box are mainly applicable for mobile phone devices.
However, the company has declared that no one will have to face any legal issues for using the
Octastream Q4 Elite
. But yes, if you are accessing digital
channels
without paying for the same, you will have to confront the legal department since streaming anything without having a subscription is a crime.
So, before you stream anything over the internet through the android TV box, make sure you have the subscription license so that there will be no problem in the future. Rest assured, you can get the product on Amazon or directly buy it from our site as it's completely legal.
All the TVs function on analog signals, which are nothing but functions of different waveforms like cosine, sine, alpha, etc. However, the signal transmitted to and from the broadcasting satellites revolving around the earth, contains digital data. Digital signals are very much different from analog signals since, in the former, information pieces are coded in numeric and alphabetical forms, like binary, hexadecimal, and others.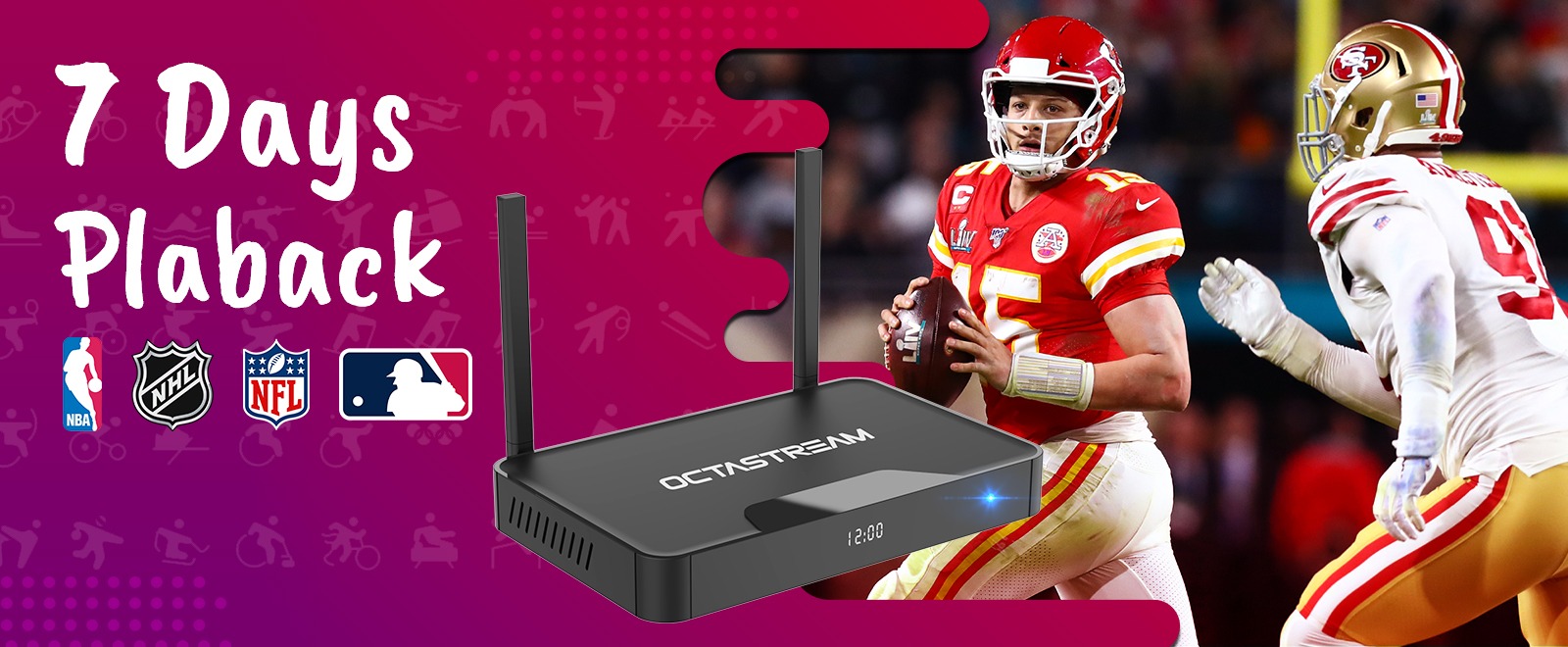 Leave a Reply
Your email address will not be published.Required fields are marked. *